The Human Side to
Mergers and Acquisitions
A recent Ernst & Young survey shows $3.8 trillion being spent on mergers and acquisitions in 2015, a trend expected to continue in 2016, despite failure rates as high as 83%. 3sixtyglobal's coaching, consulting, and training focus on synergistic planning, cultural elements, and organizational challenges to mitigate risk help make your company's deal a success.
Developing Talent
to Work Globally
Towers Watson reports a major challenge expatriates face on assignment is adapting to local culture. While not the sole reason for failed assignments it specifically affects individuals and families by compounding day to day stress. What affects one person affects the whole family. 3sixtyglobal works with expatriates and their families to make sure everyone is prepared for an assignment.
Developing
Global Leaders
In the future, leadership will not be Western centric as mature economies give way to the emerging ones. How prepared are Western leaders to deal with difference? Global leaders for the future require: Competencies in the management, a global mindset, the capability to lead multi-cultural teams, and manage a multi-cultural workforce.
Our Mission
3sixtyglobal ensures leaders and their teams are equipped to compete and succeed as global players
Our consulting makes partners more resilient, agile, and capable of working in today's global economy. How do we do this? With client specific people development interventions. Customized coaching, training, or facilitation with groups, teams, or individuals provide a significant edge in a complex, globalized market.

We bring an International
Perspective to leadership
Having worked in Europe for nearly 30 years has contributed to our global mindset and capabilities to work with different cultures and organizations.
Geographically dispersed teams and cross cultural exposure are crucial factors in today's relationships in the global workforce. We help leaders to detect and understand other peoples' values, decreasing ethnocentricity and its negative impact on effectiveness. Our global approach also focuses on the conflict management skills that are required when working with those who are different from us.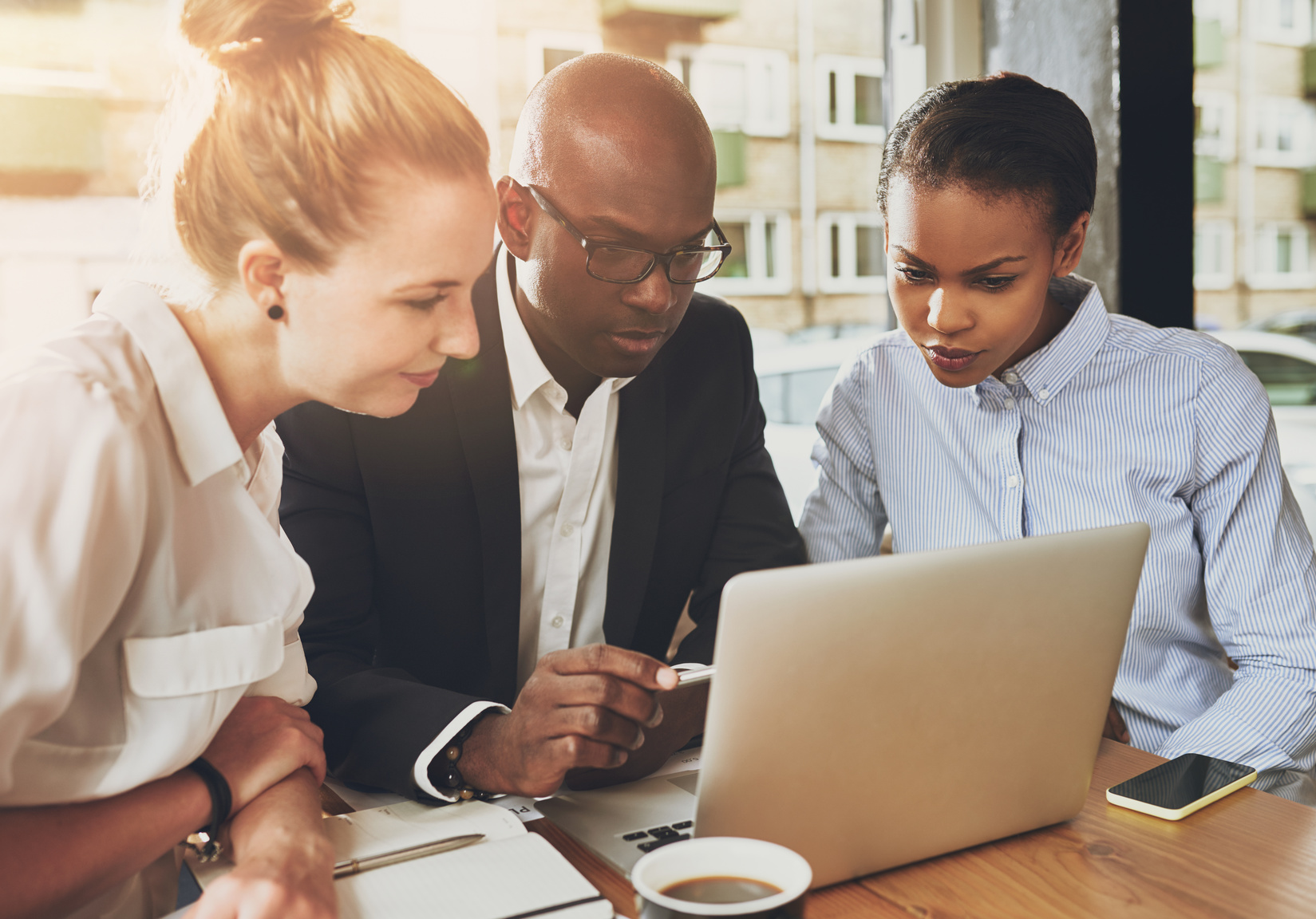 Case Studies from our blog
Recent Articles from our blog
Email us: marion@3sixtyglobal.com
Do you want to know
how your company's leaders and teams can become more resilient, agile, and capable of working in today's global economy?
Get in touch