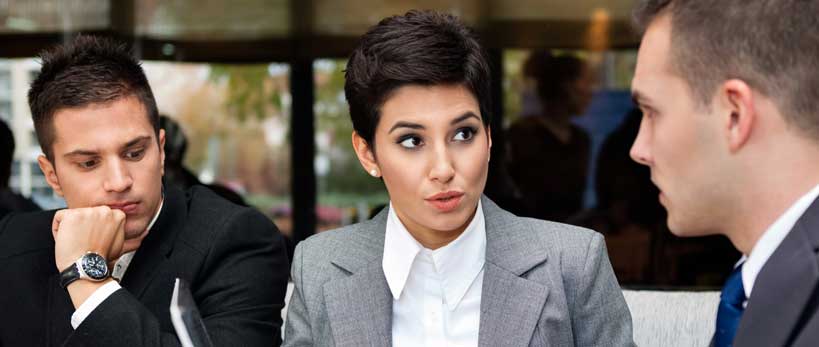 Working With Us
We bring specialized toolkits to any consulting intervention or coaching assignment. These kits continue to grow and evolve, because despite all our experience, learning never ceases for us. We bring this knowledge and adaptability to all our clients, leaving them encouraged to think, feel, and behave differently.
Critical to any intervention's success is the client's motivation to change. New challenges presented by a constantly shifting economic, social, and technological landscape can be overwhelming. Companies must change in order to handle the uncertainty that comes with doing business globally.
3sixtyglobal is here to help. We work with clients to build on their strengths and sharpen their resiliency. We understand people must become the change we wish to see in the world. Change in the global economy is a journey; 3sixtyglobal is your guide to get there.
How we work with clients: Consulting, Training, Coaching, Team Development
Establishing Goals: What is the point of the intervention? What do people in the organization need to do differently? This is especially urgent in times of change. Encourage people to have a desired outcome or vision of what it is they want to create or a place where they want to be.
Diagnosing Issues: Determine what the issues are; this involves a lot of listening and reflection. This could be via stakeholder interviews, assessments, surveys, or focus groups. It is about choosing the appropriate method to the problem. Clients are typically dealing with a problem they can't solve on their own.
Agreeing on a Plan: Arrange a plan to meet desired goals. Choose the appropriate method or methods including but not limited to: training, coaching, a combination of the two, virtual programs, simulations, outdoor development, or team development.
Evaluating Success: What have we achieved? What remains to be done? Are the methods we've chosen the correct ones for the problem? Evaluation could something quantitative in the form of a Performance Improvement Process or qualitative with a mid-point questionnaire during the coaching engagement.
If you would like to learn more about 3sixtyglobal and how we might work together, please phone, Skype, or email to schedule a no-obligation conversation. In order to introduce a client to coaching, we are pleased to offer an introductory hour session at no charge.
Email us: marion@3sixtyglobal.com
Do you want to know
how your company's leaders and teams can become more resilient, agile, and capable of working in today's global economy?
Get in touch