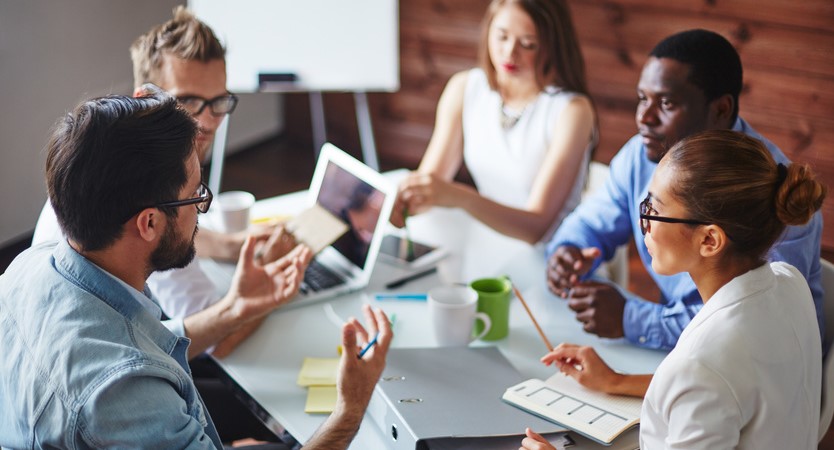 Testimonials
"The effect that her skillful coaching has had on my confidence, communication skills and goals for the future cannot be underestimated. Her coaching methods – including assigning writing exercises and readings; doing role plays during our Skype sessions; asking the important questions; and being a skilled listener – have caused me to grow in ways I do not think I could have achieved on my own. She is incredibly insightful; always professional; and both available and reliable. But perhaps her strongest coaching quality is the incredible depth of knowledge and experience she has to draw on, which she does regularly, and in the most creative and awe-inspiring ways. I highly recommend her."
"Through a very structured and engaging workshop "The Role of Cultural Differences at Work" Marion helped our organization to deal effectively with trans-Atlantic cultural differences. We were able to learn quickly and practice real life issues and situations. Her tremendous knowledge and experience in this field translated directly into daily problem solving. We expanded the training with a group HBDI assessment test which she accompanied and coached to everybody's personal benefit. Marion's teaching and coaching style accommodated each individual's style and need, making it a great learning experience for all."
"Ms. Estienne was an excellent coach. She laid the ground rules out from our first session and made sure that I stuck to my commitment. She listened and guided me each step of the way and gave me exercises and readings that really enhanced my experience. Ms. Estienne quickly analyzed some key weaknesses in my managerial style and worked with me to correct them. She challenged me to find answers and was helpful when I was stuck on an issue. Her clarity of thought and deliberate pacing helped me to focus on the positive and negative aspects of my position and in life and to work to make necessary adjustments.I utilize the skills I learned from my coaching sessions on a daily basis and often think fondly of our sessions together."
"The coaching sessions with Marion have been rewarding. We began by exploring my development as a leader, when I accepted the presidency of a not for profit. She helped me define my objectives and set a path to get there. I always knew where we were in the process. Marion is a great listener. She understands who I am and has proven quite capable in coaching me to implement positive change. She is clearly passionate about coaching, leadership, cross-cultural differences and goal setting. Her enthusiasm is palpable and a vector for my personal growth.She is also quite tactful, which is appreciated when dealing with personal matters. Based on our successful coaching engagement, I hired her again to coach me in another matter."
"3sixty global has brought clarity, structure and direction to areas that are often complex or difficult to deal with, but seldom confronted or discussed openly. In the process we covered my decision making, resilience level and conflict management at work, interpersonal relationships, etc. Through our work together I have been able to understand better how I operate as a person, as a business owner and as a professional, gaining a greater sense of self and direction. Marion helped me to detect where change is needed and how to implement it gradually, she always makes sure that the correlation between the personal and professional issues are not overlooked. Even more importantly, she has been able to provide valuable insight not only in times of uncertainty but during a true crisis, which proves her skill and positive impact."
Email us: marion@3sixtyglobal.com
Do you want to know
how your company's leaders and teams can become more resilient, agile, and capable of working in today's global economy?
Get in touch