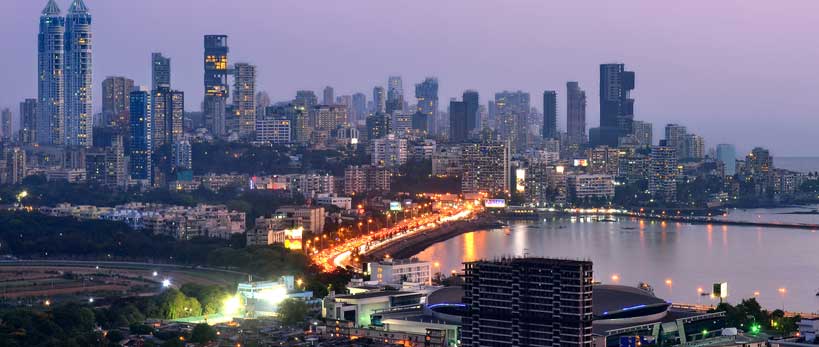 Leadership Solutions
Our distinct approach to developing global leaders:
Reliance on experiential learning - The only method for adults to sustain their learning
Maintaining the 'hands on' approach - Our action learning project in virtual and cross cultural teams impact real business problems
A business simulation training phase - Prepares participants for working with processes that can be different across cultures and countries
An emphasis on different leadership practices - Highlights differences across cultures, as well as followers' expectations of leaders
A global mindset inventory - Participants understand and further develop their strengths so they are better prepared for challenges when working internationally
And for aunique coaching experience
Successful and effective leadership on the global stage is about who you are and what you do as a leader. With 3sixtyglobal's coaching, leaders gain tools, techniques, and assessments that look at multiple aspects of their leadership highlighting their strengths and where challenges lie. It's all about uncovering the ways to be a successful and effective leader in a fast-moving, disruptive, global marketplace.
Assessments and other techniques, developed by WorldWork in the United Kingdom, the International Profiler and Trust in Teams Inventory
The Global Mindset Inventory, developed by the Thunderbird University Najafi Global Mindset Institute, presents those working internationally with their capital in three, distinct areas: Intellectual Capital, Psychological Capital, and Social Capital
We put into place data on leadership practices, which differ by country and followers expectations of leaders
Importantly, we work with a developmental framework for leaders, which has been termed, vertical, or Leadership Agility®. Traditional development is about learning leadership competencies and behaviors which are consistent with a current stage of personal growth. Vertical development, on the other hand, is about (quoting the developers, Bill Joiner and Stephen Josephs) "developing new cognitive and emotional capacities that come with expansion into a new stage of personal growth."
The four capabilities that define the levels of leadership ability: Creative Agility, Stakeholder Agility, Self-leadership Agility, and Context-setting Agility.
How does this benefit the development of global leaders?
Leaders capable of expanding their cognitive and emotional capacities can be successful and effective in complex, global markets. They can better cope with rapidly changing conditions and can utilize cultural differences for innovation and creativity.
Our approach enables global leaders and those working internationally to create synergies between superior levels of stage development and the capitals necessary to be effective and successful in their global roles.
Email us: marion@3sixtyglobal.com
Do you want to know
how your company's leaders and teams can become more resilient, agile, and capable of working in today's global economy?
Get in touch